Journalist Visit
Client: Singapore International Foundation
Showing regional journalists about the various social ventures in Singapore.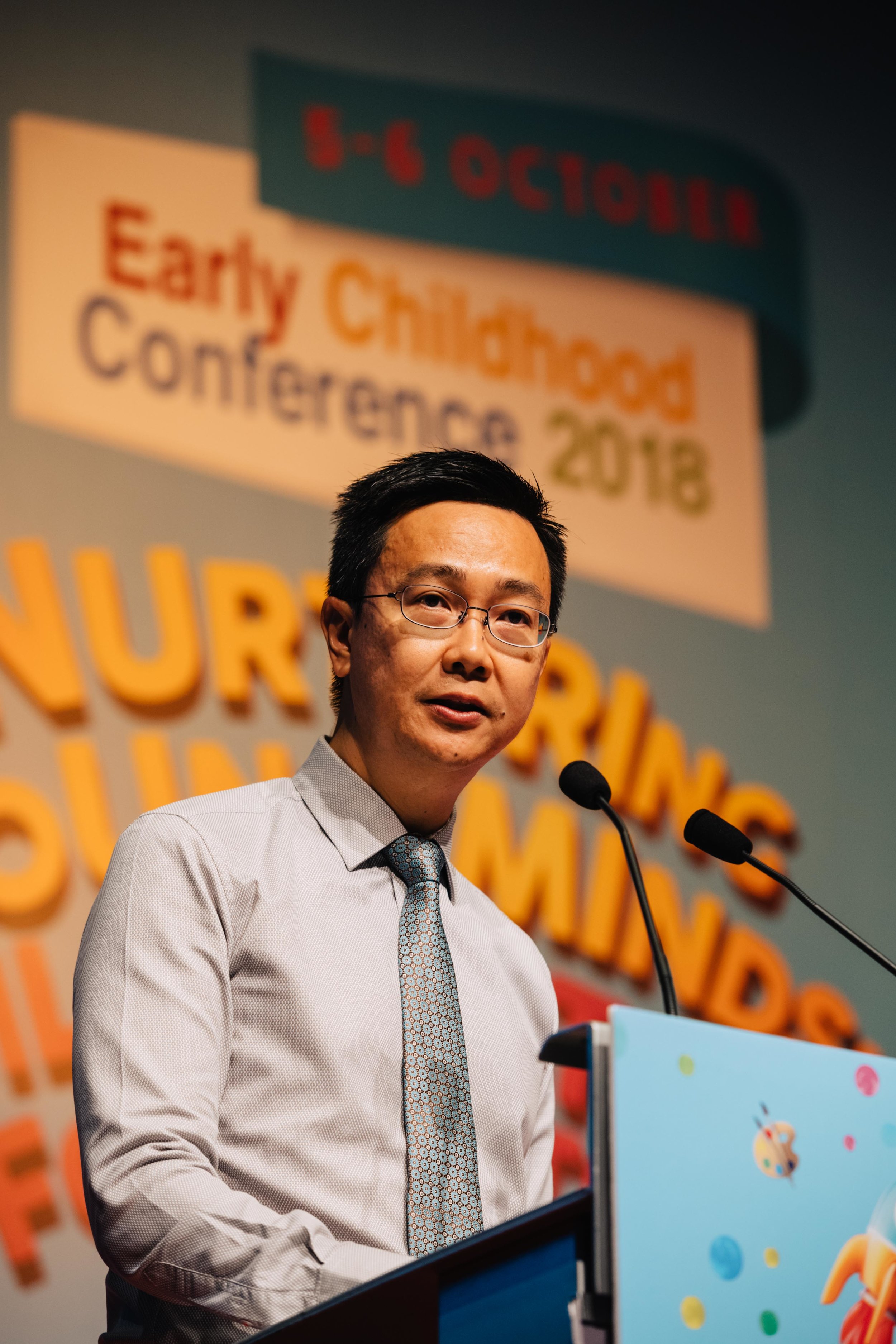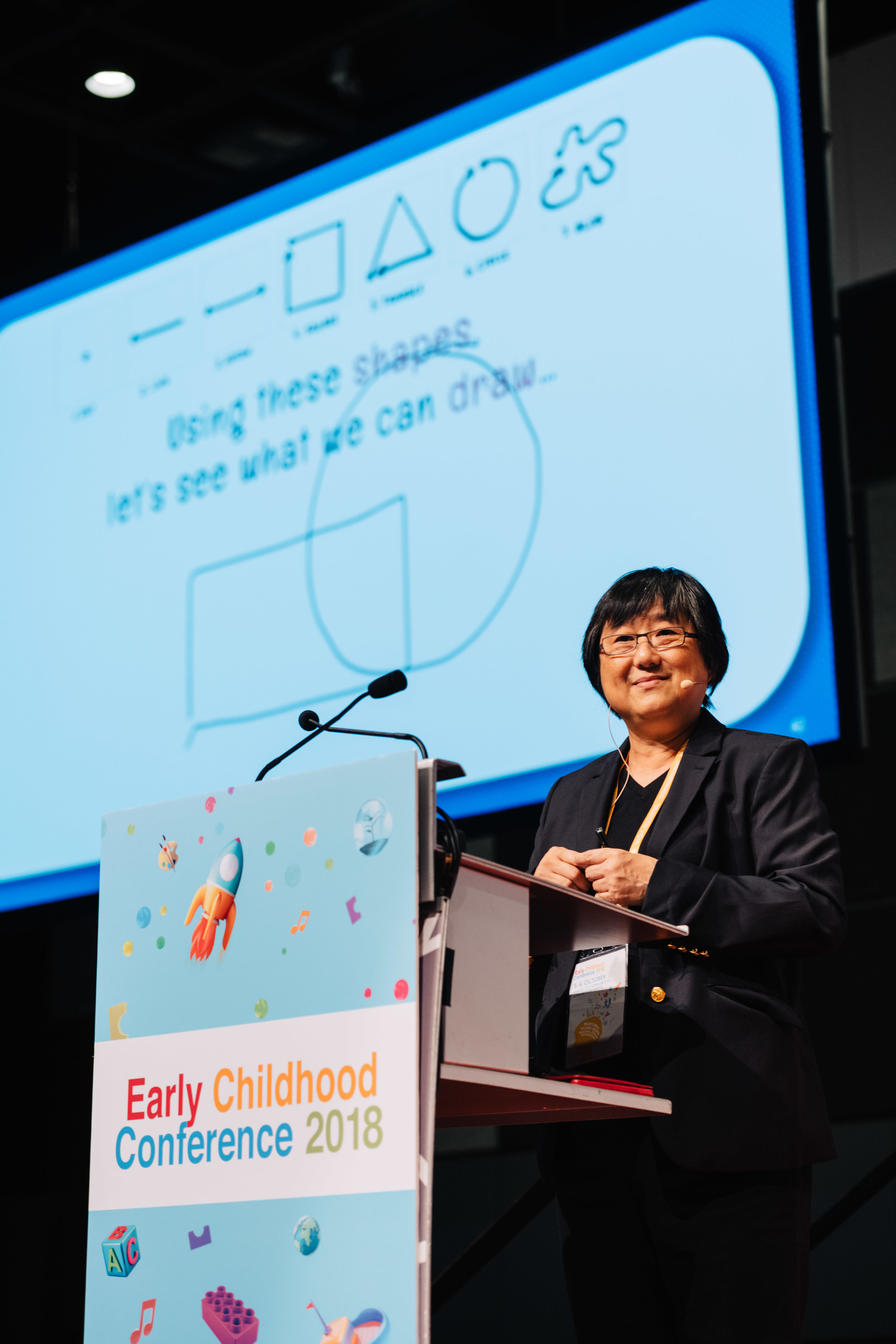 True Colours Festival 2018
Client: Very Special Arts Singapore Ltd
A meaningful festival that brings together talented performing artistes/troupes from all over the world.
Learn more about their wonderful event at:
https://truecolours.sg/
Norwegian Seafood Dinner 2018
Client: Norwegian Business Association (Singapore)
The anticipated annual seafood event of the year makes its rounds once again, to the delight of many.
Learn more about what they do at:
http://nbas.org.sg/
International Women's Day
Client: Australia High Commission Singapore
Chinese New Year Celebration 2018
Client: Golden Agri-Resources
Celebrating the Chinese New Year to bring in the good luck for the year ahead.
Learn more about what they do at:
https://goldenagri.com.sg/